There are many supplements you can take to boost your immune system, including vitamin C and vitamin D.
But aside from these, it is really worth taking a holistic approach to enhancing the function of your primary defence system – your immune system.
This is because our bodies are wired in a way that everything works together.
Our emotional, physical, mental and spiritual energies are always working together to promote optimum health.
A holistic approach does just that – it targets all aspects of any one condition.
Here are some ways that you can help your immune system to always function optimally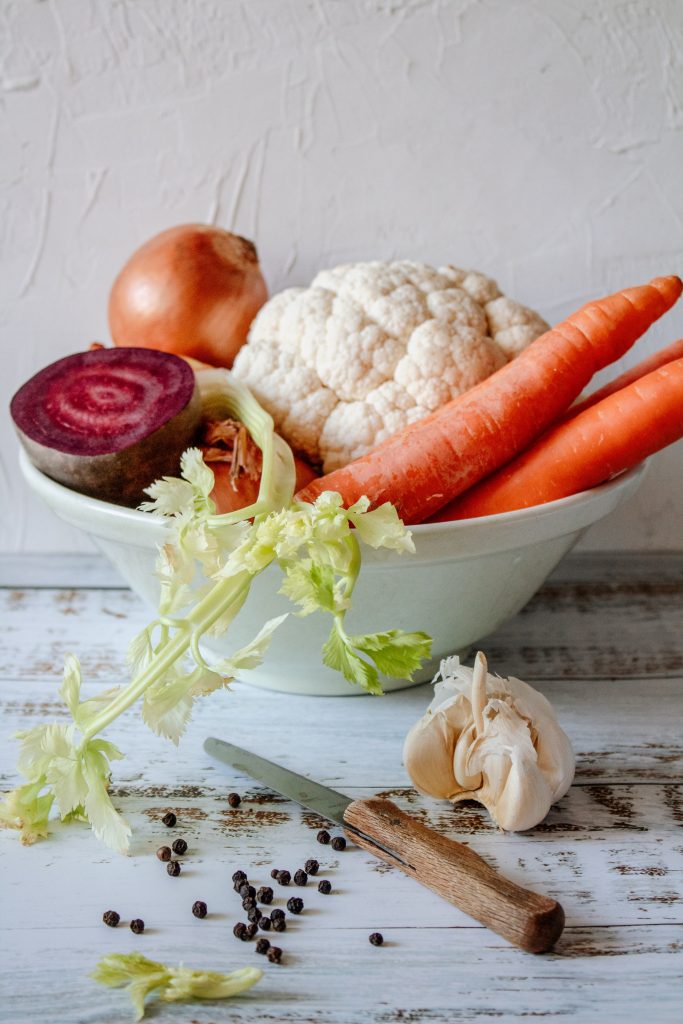 1. Eat a nutritious diet with antioxidant rich foods
We cannot emphasise this enough: as the old saying goes 'let food be thy medicine' (Hippocrates).
Fresh fruits and vegetables, whole grains, and legumes are antioxidant-rich foods which really support the immune system.
Fresh garlic, turmeric, and mushrooms modulate the immune system and are also known for their antibacterial and antiviral properties.
Antioxidants neutralise free radicals that damage cells. This diminishes the likelihood of cancer and other diseases.
Some of the things to avoid: sugars and unhealthy fats, such as saturated and trans fats. This includes soft drinks, table sugar, fructose, and glucose – as always it is about balance.
Eating a bit of honey or some butter in moderate amounts is ok, as the body needs some sugars and healthy fats to function properly.
This brings us to the next step.
2. Maintain healthy body weight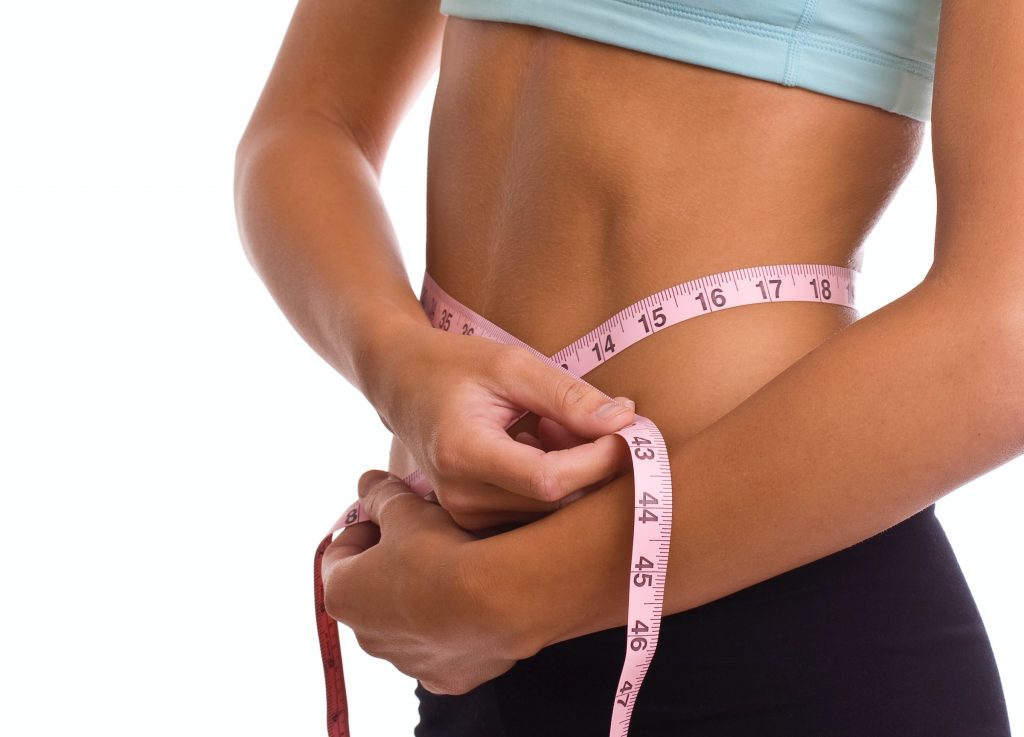 An excessive number of fat cells in the body can trigger the release of pro-inflammatory chemicals. This can often result in chronic inflammation which leads to tissue damage and disease.
Being overweight or obese increases your risk of developing heart disease, cancer, diabetes, and other chronic conditions.
Monitoring your waistline and overall weight is one of the greatest gifts you can give yourself in the long term.
What is one of the best ways to keep healthy body weight?
3. Draw up an exercise routine
Studies show that participating in regular, moderate exercise, such as a daily 30 minute brisk walk or cycling four to five times a week, boosts the immune system.
These activities raise the level of infection-fighting cells called leukocytes. Inactivity can weaken the immune system indirectly by contributing to obesity, poor sleep, and other issues that are likely to increase your risk of disease.
4. Reduce stress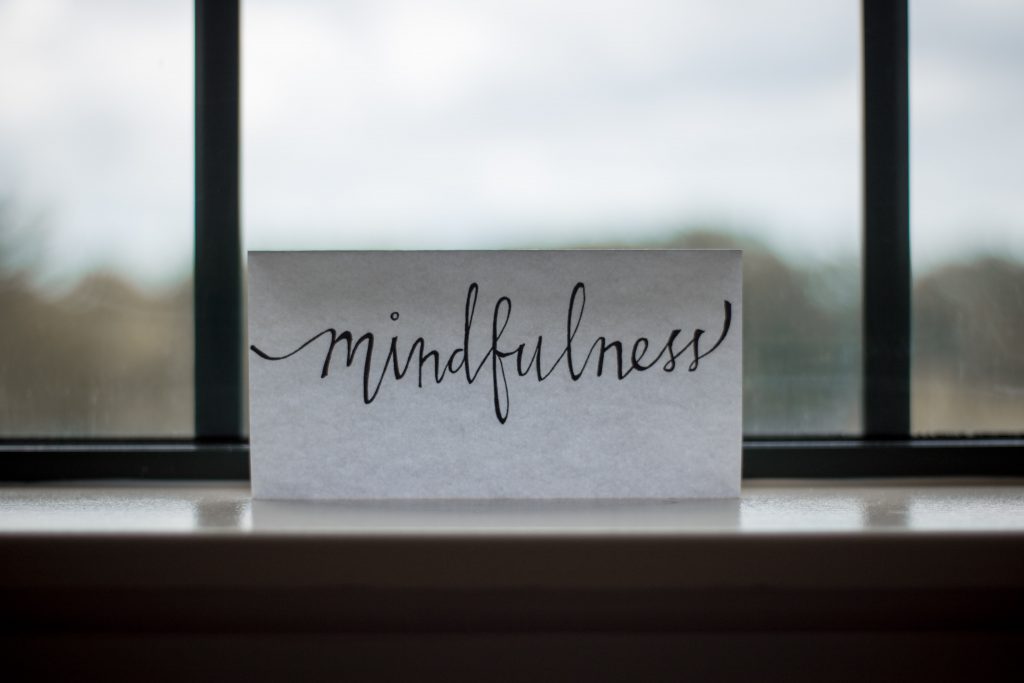 While short term stress may help your immune system function, extended periods of stress can be damaging to the immune system.
With short bursts of stress, the body produces cortisol. This is the fight-or-flight hormone that helps resolve stressful situations. But the extended release of cortisol and adrenaline suppresses the body's ability to ward off infections and disease.
To help manage stress, choose stress-management techniques that work best for you.
Aside from exercise, this can be meditation, reflexology, aromatherapy, wellbeing coaching, yoga, dancing, laughter yoga, or positive visualisation, among others.
All of these methods have been studied to varying degrees for their ability to help people reduce and manage stress.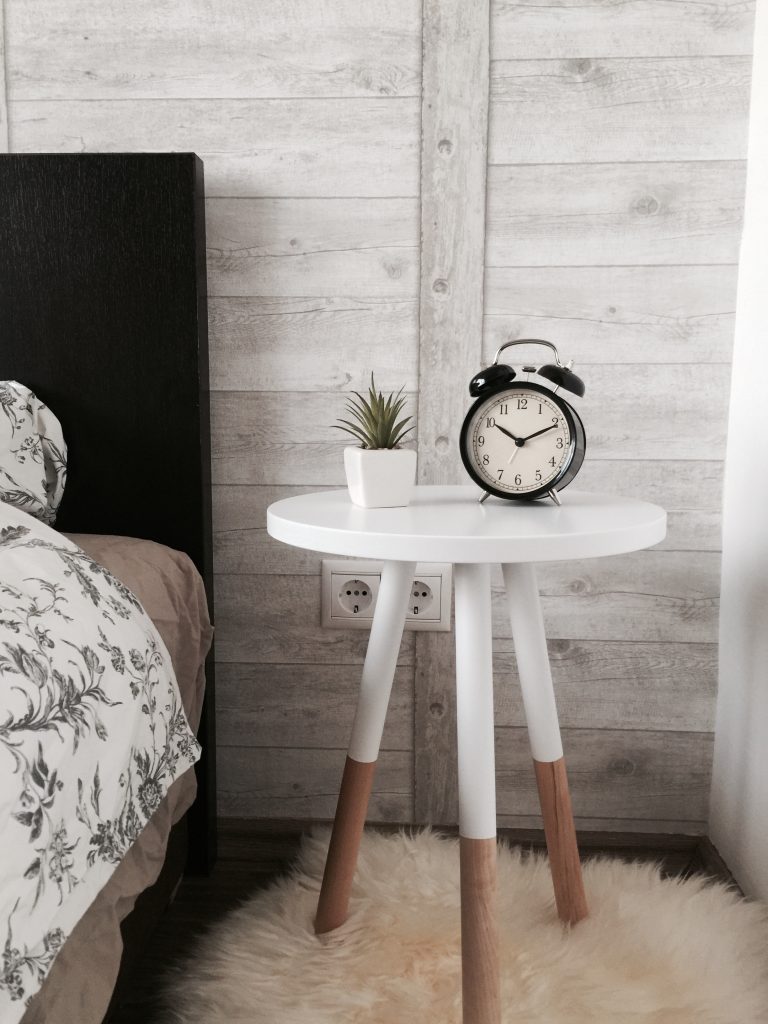 5. Get an adequate amount of sleep
Rest, rest and more rest. Fatigue feeds illness and extended fatigue can lead to burnout.
When you have not been getting enough sleep, you are more likely to develop an infection. Insomnia can cause a rise in cortisol levels, which in turn can lead to inflammation.
Adults should get aim to get an average of seven to eight hours of sleep every night to ensure good health.
6. Avoid environmental toxins
Although we are exposed to chemicals and pollutants everywhere, we can still minimise intake of toxins. These are found in our air, water, food, soil, and in many everyday consumer products.
A good start is to avoid food additives, buy organic foods and drink filtered water. Use natural cleaning products in your home and natural pest control products in your garden (apparently hemp is on of them!).
Use natural soaps and creams that have as few chemicals as possible. Buy your products from local farmers' markets and natural health food stores. Indulge in pure, natural bath products.
Avoiding chemicals such as strong hair dyes or dry cleaning also really helps reduce toxic load.
And of course the wisest of them all: wash your hands often with natural soap and water. Then moisturise with natural or organic creams.
7. Develop friendships and social connections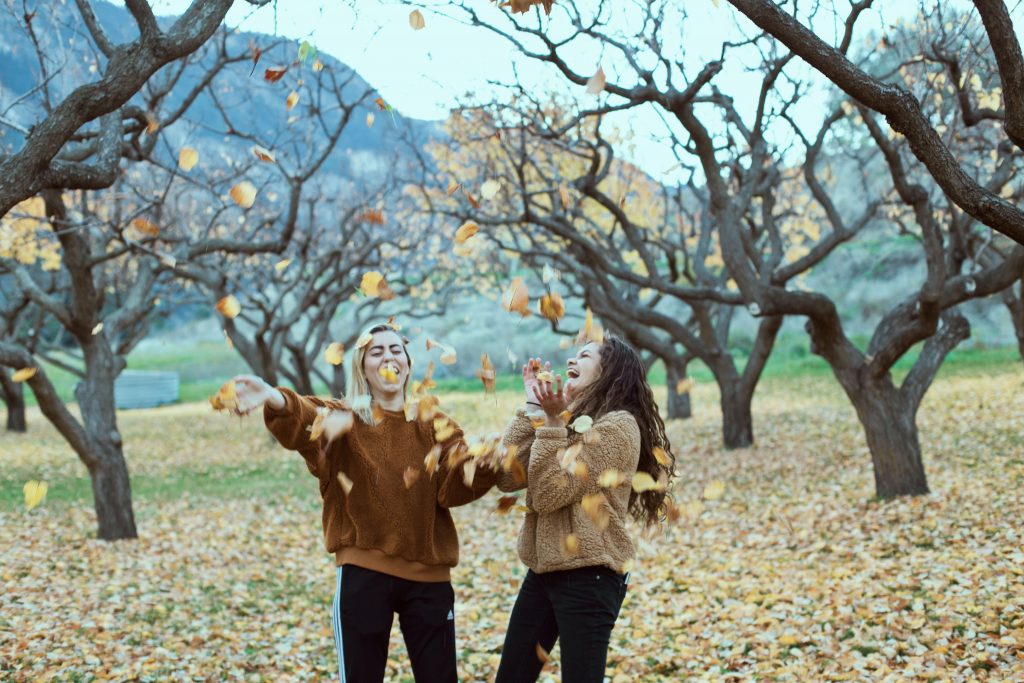 Love is the greatest healer of all. Maintaining strong relationships is essential for both emotional and physical health.
So think of ways that you can develop authentic social networks and friendships.
These are ones that nurture you emotionally and spiritually, because you have common values. And also because there is sharing and an equal exchange of ideas without fear.
Release all negativity and connect with others at a deep level. Even for those of us who are introverted and need white space or alone time, close connections are essential.
Studies suggest that people who feel they have a good social network have a stronger immune system.
Sometimes it is hard for people to form deep connections and this is due to fears around emotional intimacy. It could be due to childhood experiences, character or simply things that have hurt you.
All these blocks to forging a deep connection to another can however be released by speaking to someone or with intuitive therapy. Whatever it is, everyone deserves deep loving relationships.
"I know it is possible, I can and it is safe to have deep meaningful connections with another." Just say "yes" to receive this download, and you will receive it into your energetic field. *smile*
Here's to your abundant energy and health!