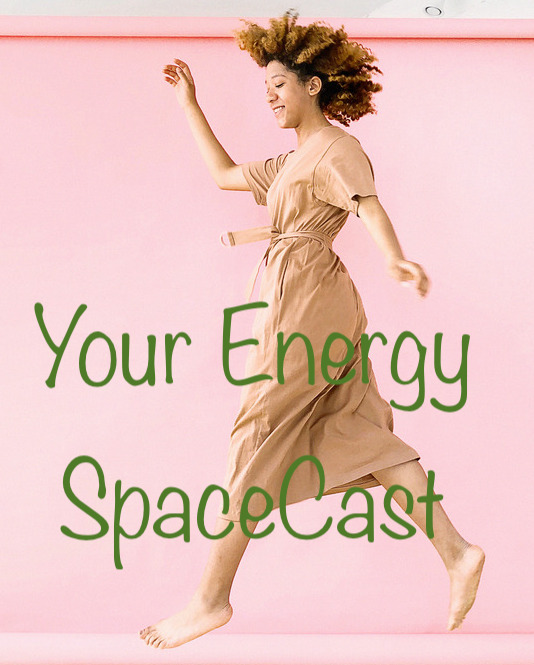 In this episode we look at how to deal with burnout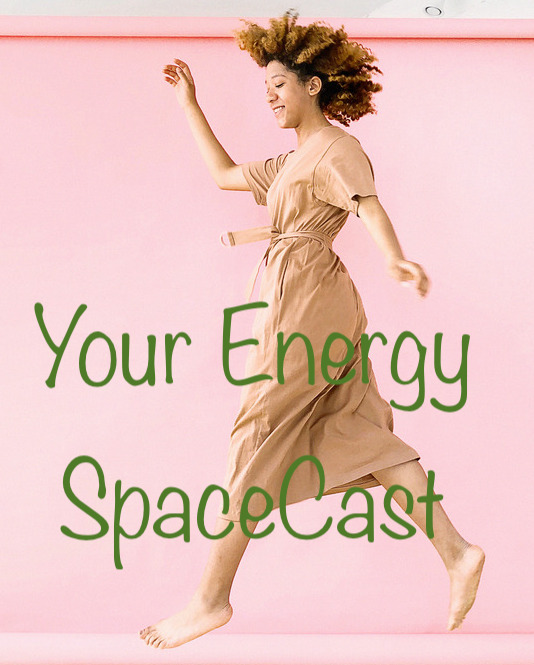 A podcast about health and wellbeing, In this episode we look at the butterfly effect in chaos theory.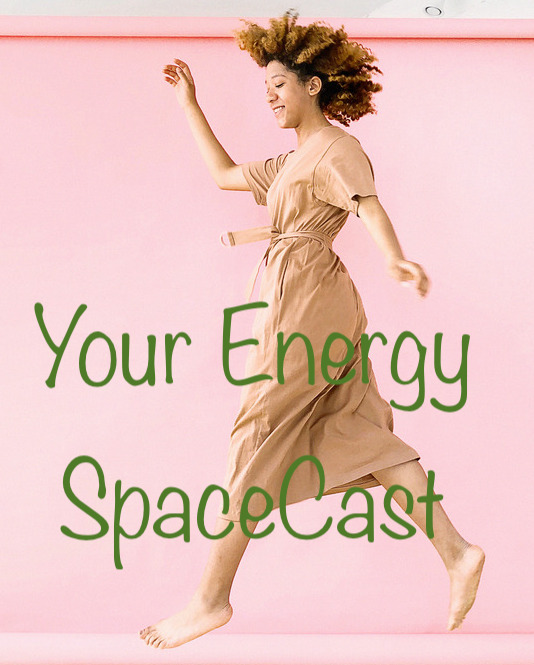 In this Podcast episode we explain how maintaining high cellular frequency promotes optimum health. We explain what this is in essence and how we can use tools to protect us from EMF radiation. No matter what, we can keep our energy high for good health and we explain how – enjoy!