Description
Energy Clearing and Heart Frequency Activation Meditation
22-2-2022
In this attunement and activation we will be clearing out a myriad of energetics that stand in the way of hearing your heart's whispers
The Heart is the organ which is the gateway to Creator of All that Is and to all higher dimensions which provides you with intuitive guidance.
The 22/02/2022 portal offers a unique opportunity to connect to your unique heart frequency.
This is the lifeblood of your purpose, your dreams, aspirations and overall what you are here in this lifetime to do.
The UK houses the Heart Chakra of the Earth which is in Glastonbury, England.
In this meditation we bi-locate to Chalice Well in Glastonbury, to drink in the frequency of the Earth's heart chakra and align our own heart chakra frequency to that.
I also bring in light Codes from Source to be received by your heart to the level that you are willing and ready.
Listen to this meditation time and time again and every time you will get an upgraded frequency activation.
Your heart will then entrain to the frequency of the Highest Truth, god-source-energy.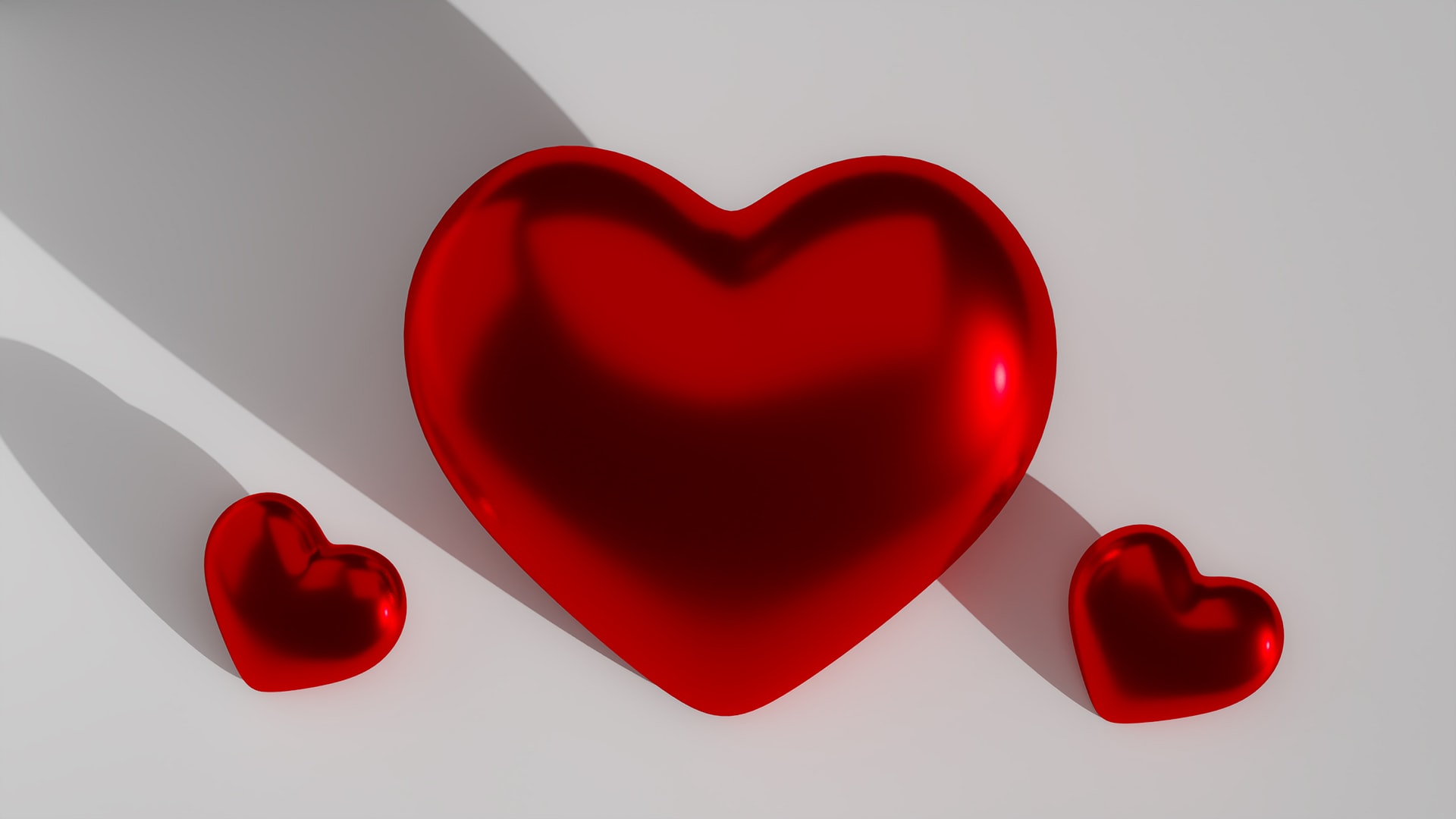 Your heart is the Gateway to all present, past and future timelines.
Once you access your gateway, you can access your parallel realities and receive guidance on your next steps with grace and ease and in Divine Timing.
Audio recorded live on 22/02/2022 carries the energies of this timeline, time and time again.
Length – 22 mins.