Description
A few months ago I began to give Energy healing sessions to people in Colombia. The land and people call for much healing energy, their hearts are open to receive this, so I have been guided to arrange monthly sessions as a group healing.
In this powerful group healing we will spend 15 minutes clearing the group energy and auric fields. In this way we prepare you to receive the energy, feel relaxed and connected to your heart.
Every session we will choose one person from the group to do a 45 minute healing session. This person will be the surrogate for the group healing.
This means that whatever we heal on that person, will apply to each person in the group according to Divine law. In other words, each person will receive the healing as is best suited to them. In this way everyone benefits in the best and highest way.
Total time – 60 minutes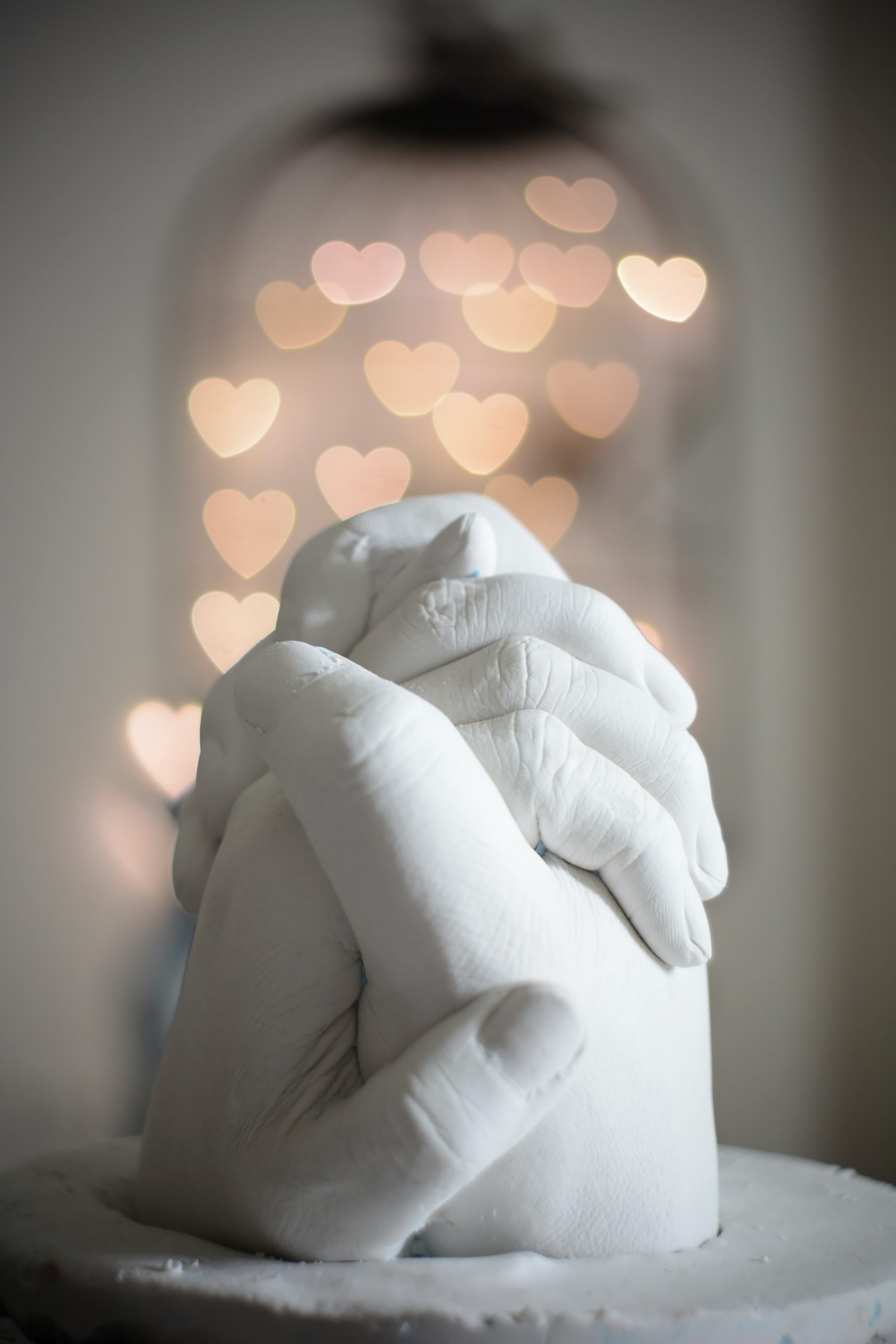 En esta poderosa curación grupal, pasaremos 15 minutos limpiando la energía grupal y los campos áuricos. De esta manera te preparamos para recibir la energía, sentirte relajado y conectado a tu corazón.
Cada sesión elegiremos una persona del grupo para hacer una sesión de curación de 45 minutos. Esta persona será el sustituto de la curación grupal.
Esto significa que lo que curamos de esa persona, se aplicará a cada persona en el grupo de acuerdo con la ley divina. En otras palabras, cada persona recibirá la curación que mejor se adapte a ellos. De esta manera, todos se benefician de la mejor manera posible.
Tiempo total: 60 minutos.
Pricing
The price for this group call is very significant. It is minimal considering the major leaps you will be activating within yourself.
The angel number 2222 is a message from your angels to keep the faith. Trust that everything will work out. The 2222 number aims to give you faith, especially when you are going through something that's particularly tough and challenging. It's hard to hold on to your faith when the odds are against you.
Precios
El precio de esta llamada grupal es muy significativo. Es mínimo considerando los grandes saltos que activará dentro de usted.
El ángel número 2222 es un mensaje de tus ángeles para mantener la fe. Confía en que todo saldrá bien. El número 2222 tiene como objetivo darle fe, especialmente cuando está pasando por algo que es particularmente difícil y desafiante. Es difícil aferrarse a tu fe cuando las probabilidades están en tu contra
---
If you would like to have monthly energy clearing with Spanish facilitation consider joining our monthly membership for £20
If you would like to subscribe click here
We will also provide resources and meditations to keep you peaceful and balanced.
Si desea tener una limpieza de energía mensual con facilitación en español, considere unirse a nuestra membresía mensual por £20
Si desea suscribirse haga clic aquí
También le proporcionaremos recursos y meditaciones para mantenerlo tranquilo y equilibrado.